From our wedding and welcoming of our daughter to business head shots and family portraits, Megan has beautifully captured both the big and small moments of our lives. She's a natural and makes everyone in front of the camera feel comfortable and special. When she sends us her edited photos, I can never choose my favorites because they're ALL my favorites! Her stunning photography is in picture frames all over our house.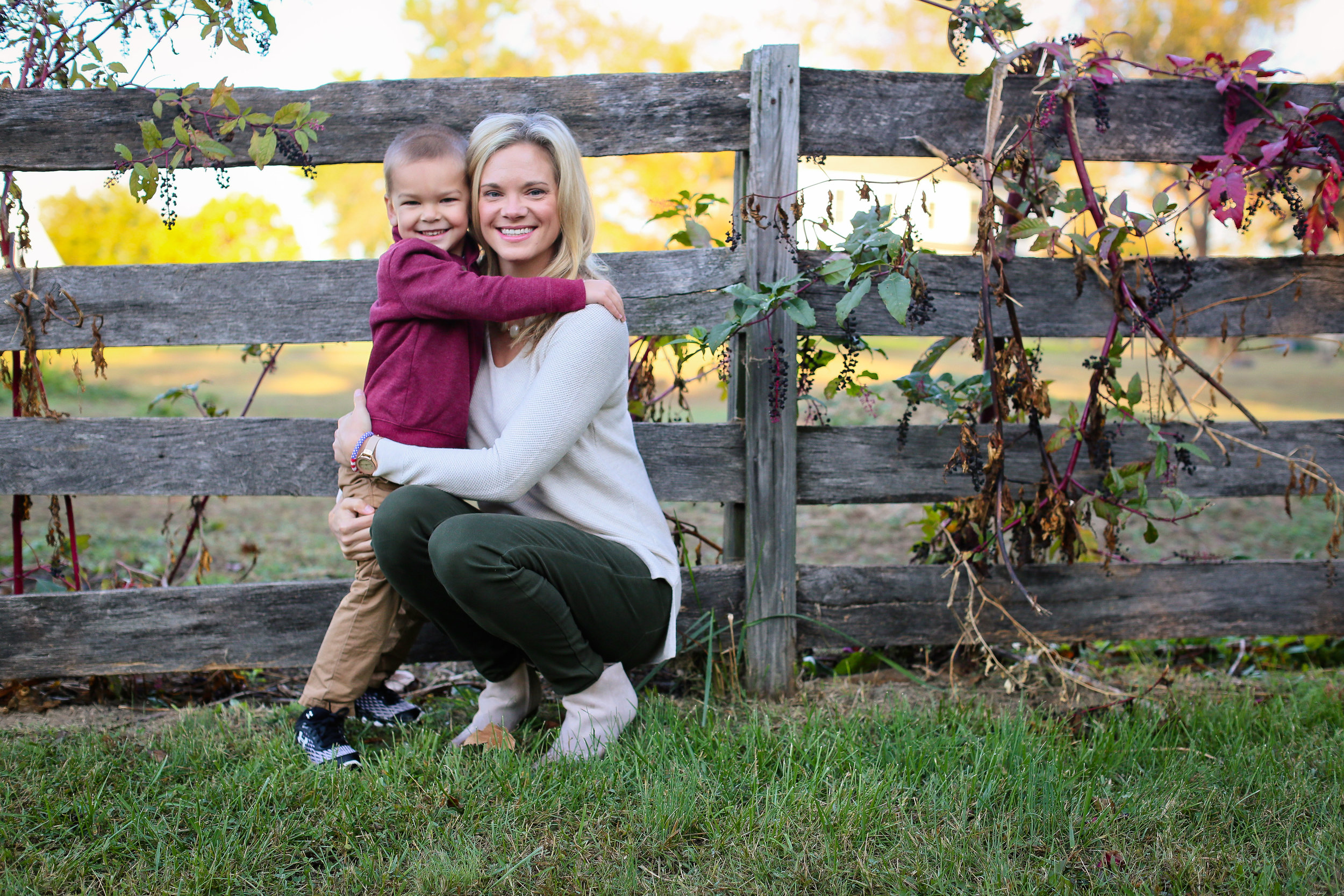 Megan has taken my family pictures 4 times over the past few years and every time I am blown away with the entire experience. She is not only able to make it fun and enjoyable for my son, she is professional, efficient and delivers high quality pictures! The pictures are beautiful and I will treasure them for years to come!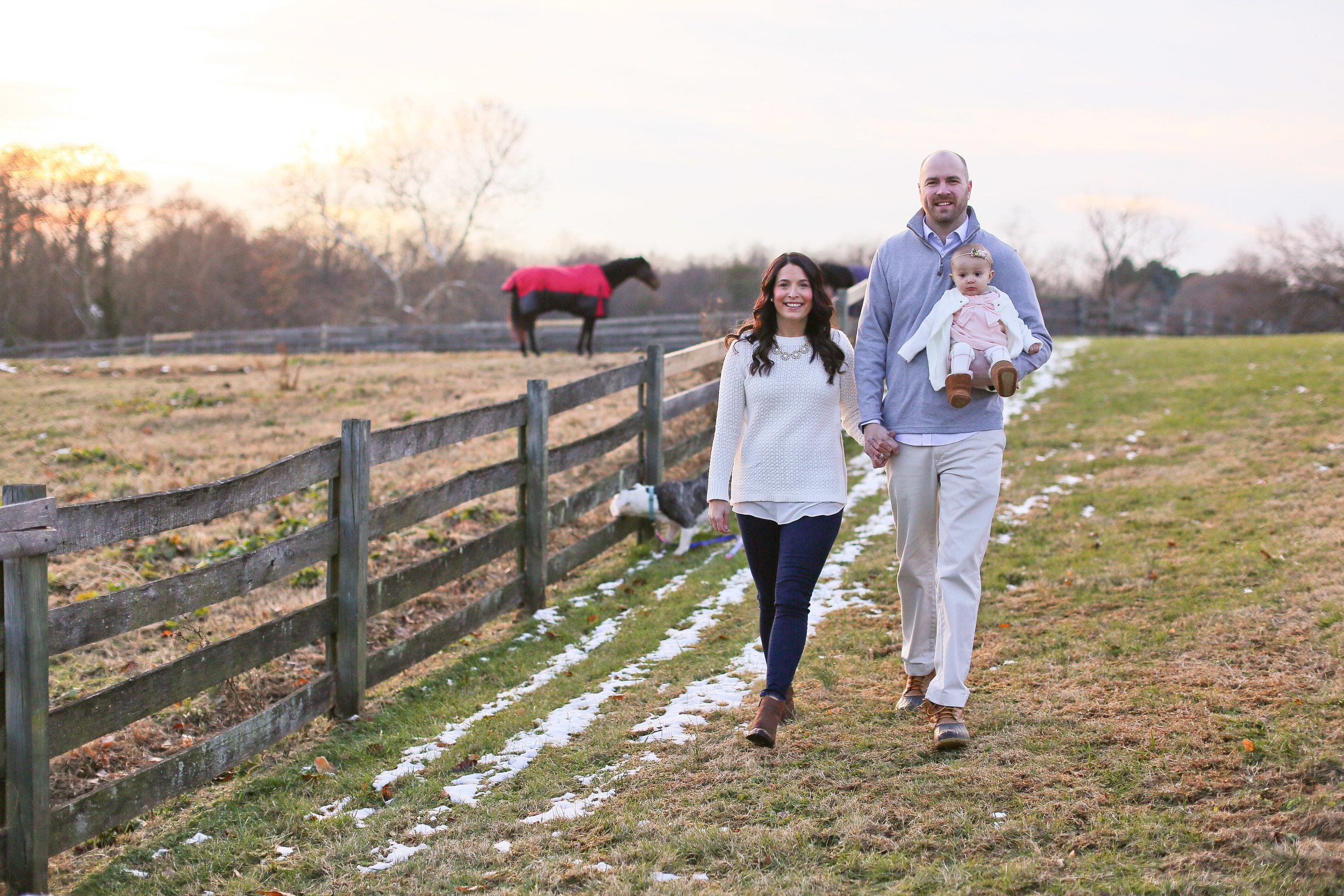 Our first session with Megan was in December and it was freezing cold. She was able to capture the best pictures of my family in such a short amount of time. Our second session was for my daughter's first birthday cake smash shoot and although she didn't like the cake that much, Megan was able to build trust with her and captured the most gorgeous and fun pictures that completely depict her personality. Megan truly has a talent!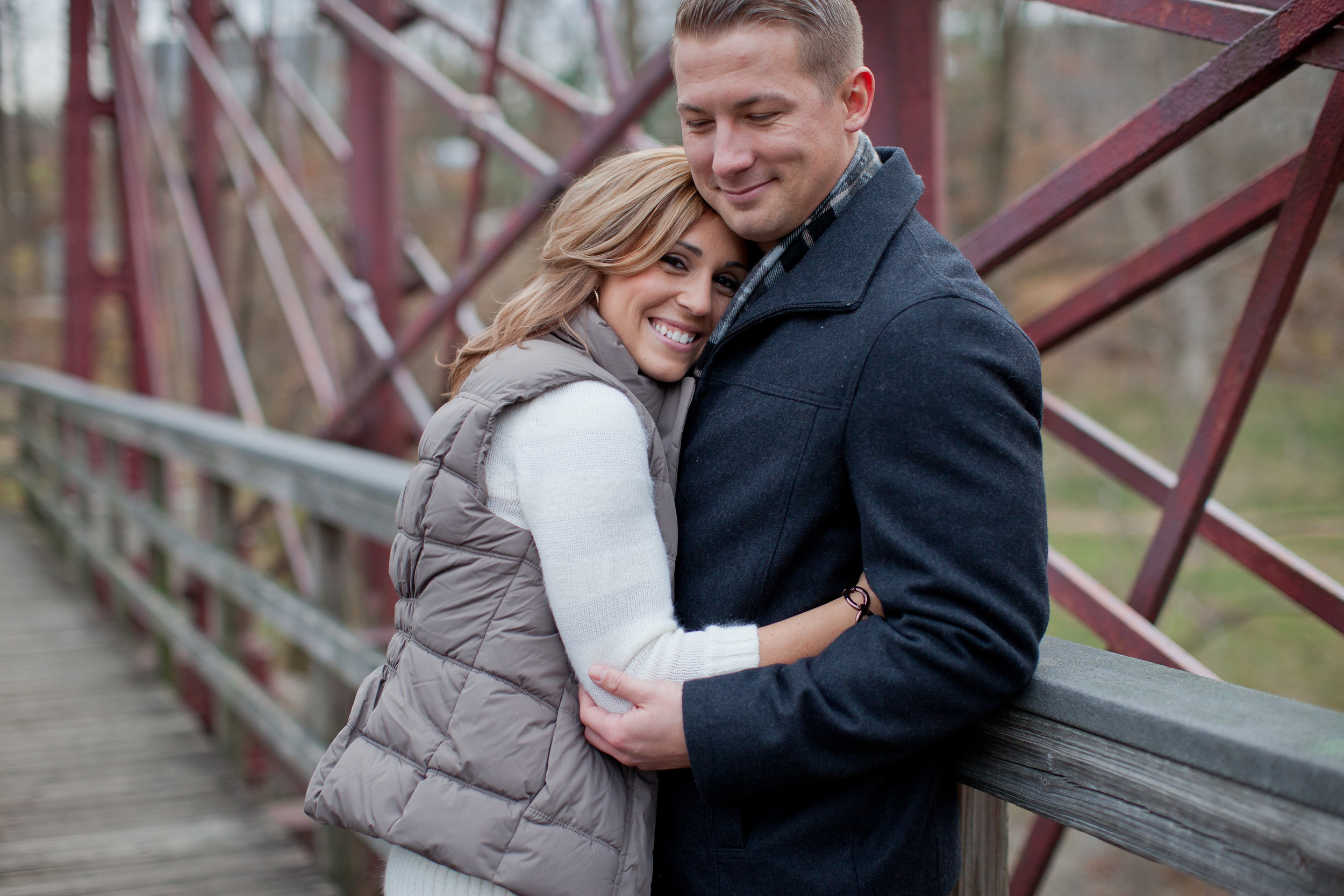 Megan has never disappointed in capturing some of the most special moments for our family – from our family engagement session to our wedding and now to the yearly holiday photos. She has a true gift of working with children and always manages to get great shots, even when the little ones aren't fully cooperating. We highly recommend Megan – you will love her as much as we do!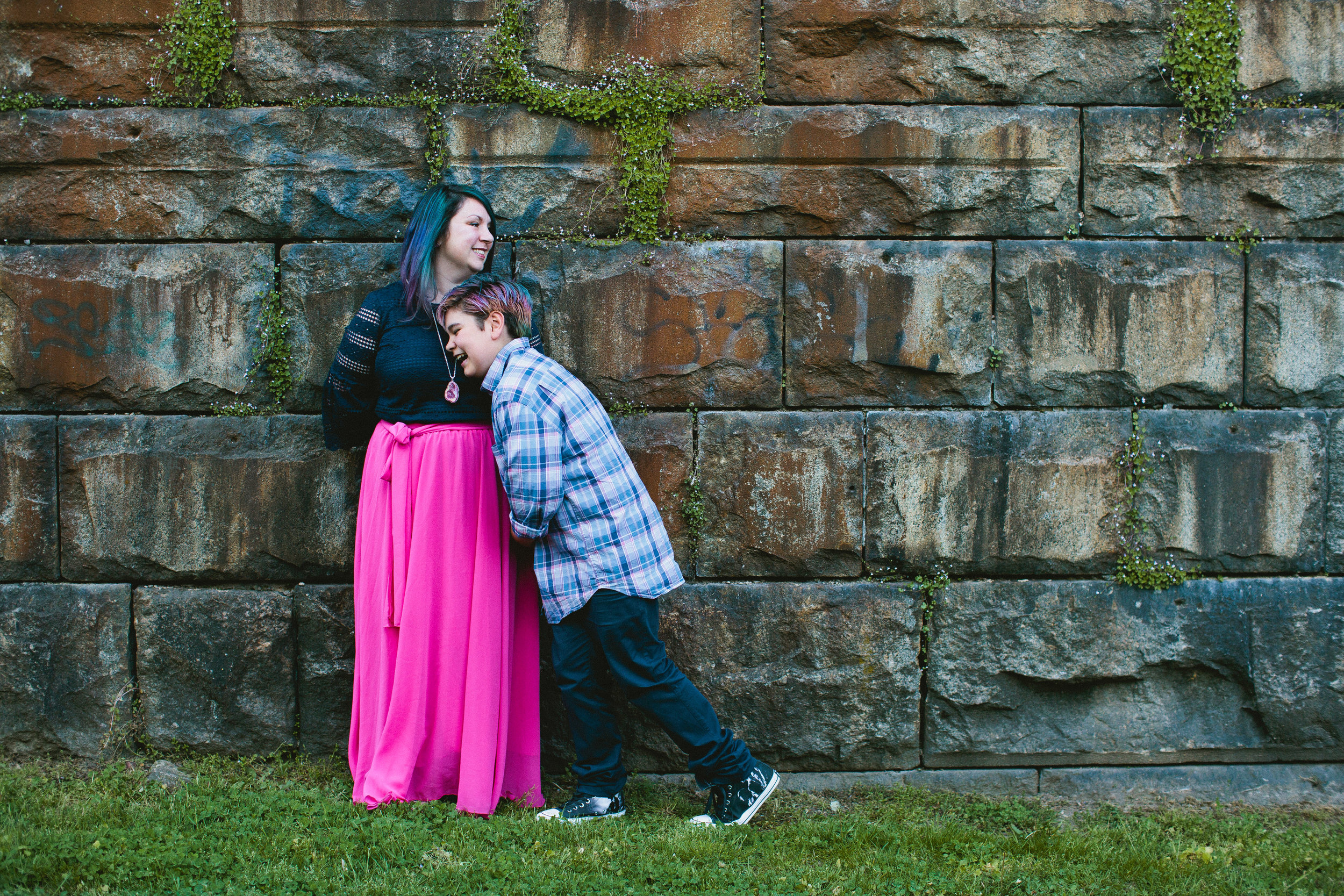 Megan was a pleasure to work with! She was calm, but enthusiastic, and already had some locations for different backdrops plotted out in her head, which made moving in between shots very easy. Megan was so personable! It was very easy to be ourselves with her and that shines through in our photos.
I am super impressed with the quality and overall product of our photo session. I have told all of my family & friends who to call for their next sessions!